What is Allproxy
You can search and install "allproxy" app in google play store, and then you can publish your phone netowork as 4g proxy in anywhere!
Allproxy provides a easy way to build yourself 4g proxies, it can makes your phone, home PC, home router as a valid http/socks5 proxy!
Allproxy includes server and client application, the server application supports almost all platform: Linux, Windows, OpenWrt…
And the client also support Linux, Windows, OpenWrt, Android(IOS is developing).
The GUI client even supports IP rotation by customized scheduler.

You can reset/clear proxy authentication in webconsole or through API
You can set url whitelist/blacklist, even regular expression to protect your proxy.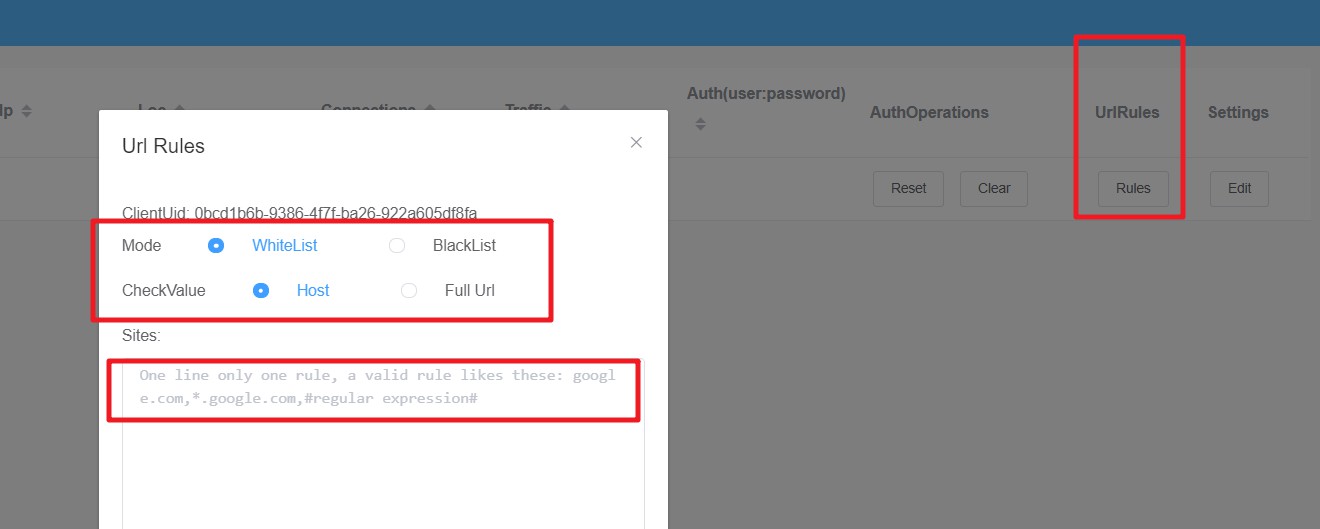 You can do all operations as what we can do in webconsole,e.g: ge all proxies, get specified proxy, reset/clear proxy auth, whitelist…
With android and IOS SDK, you can add proxy feature in your app.
You can set url whitelist for each proxy
You can set user authentication for each proxy
You can set IP whiteList for your all proxy
Please contact me with email: [email protected] , Skype: [email protected]
Telegram Channel: allproxy